HawaiiSMS Is Moving!
Thanks to our new sponsor, the Spring Challenge will be held on PersonalFinanceLab.com - still free for all Hawaii schools!
The new version has more teacher tools, more educational resources, and a new Budgeting Game to supercharge your classes!
PersonalFinanceLab.com Features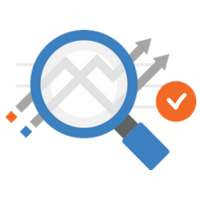 Real Time Trading
PersonalFinanceLab uses the same engine as the previous HawaiiSMS challenge - if you used us before, everything is right where you would expect it!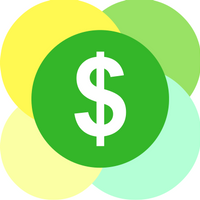 Simplified Trading Rules
We simplified the divisions and improved the prizes! Top teams win a pizza party for their class, plus Amazon gift cards!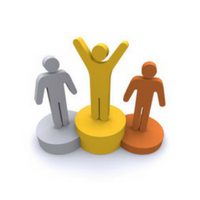 New Budgeting Game!
In addition to the Stock Game, your students can take on the role of a college student with a part-time job, managing their finances for a simulated year as part of PersonalFinanceLab's Budgeting Game!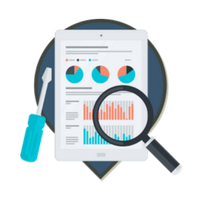 More Educational Resources!
Teachers now also get access to a huge library of lesson plans and Google Slides presentations they can use in their classes. We also packed the simulation with over 200 Personal Finance and Economics lessons for students!